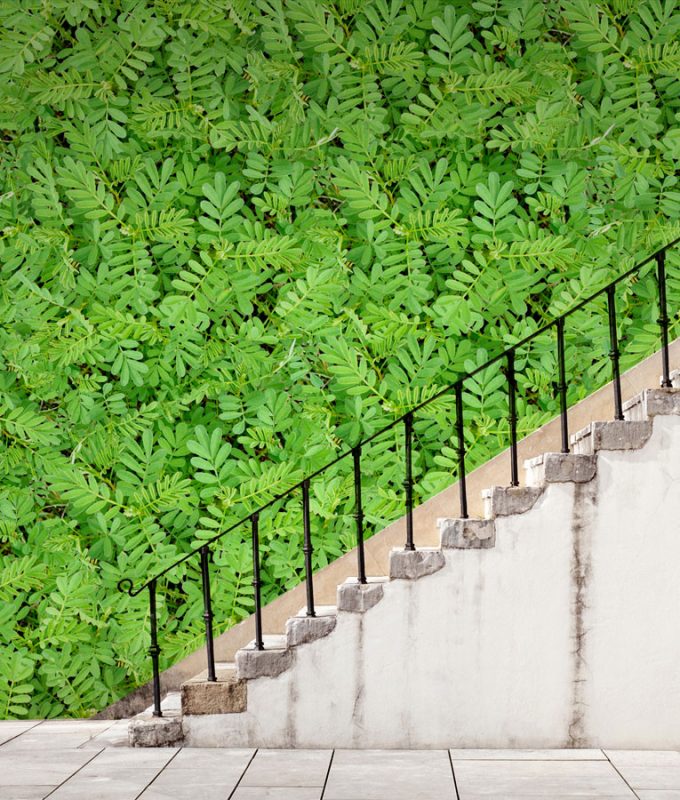 what is biophilic design?
According to Wikipedia, Edward O. Wilson popularized the term Biophilia in his hypothesis which suggests that humans possess an innate tendency to seek connections with nature and other forms of life. His book which was published in 1984, defines biophilia as "the urge to affiliate with other forms of life". Wilson points out that we all have an inherent human inclination to connect with nature.
Biophilic design, an extension of biophilia, incorporates natural materials, natural light, vegetation, nature views and other experiences of the natural world into the modern built environment.
Biophilic design can reduce stress, improve cognitive function and creativity, improve our well-being and expedite healing. Design that reconnects us with nature is essential for providing people opportunities to live and work in healthy places and spaces with less stress and greater overall health and well-being.
DESIGN INSPIRATION
HD Walls uses realistic, high definition imagery to create wall murals inspired by the biophilic design community. Our design team experimented with various examples from the natural world, such as ground cover, succulents, objects overgrown with vines and moss covered surfaces.
We found a true appreciation for the many designs from companies who create and grow actual "Living Wall" installations. Some of our wall murals attempt to recreate these popular arrangements.
While our wallcovering can never replace the impact of real living plants, it is our belief that this new collection of wall murals will provide access to a broader user base. HD Walls Biophilic wall murals are affordable, care free and highly durable – making them a great design option for commercial, hospitality and even residential interiors.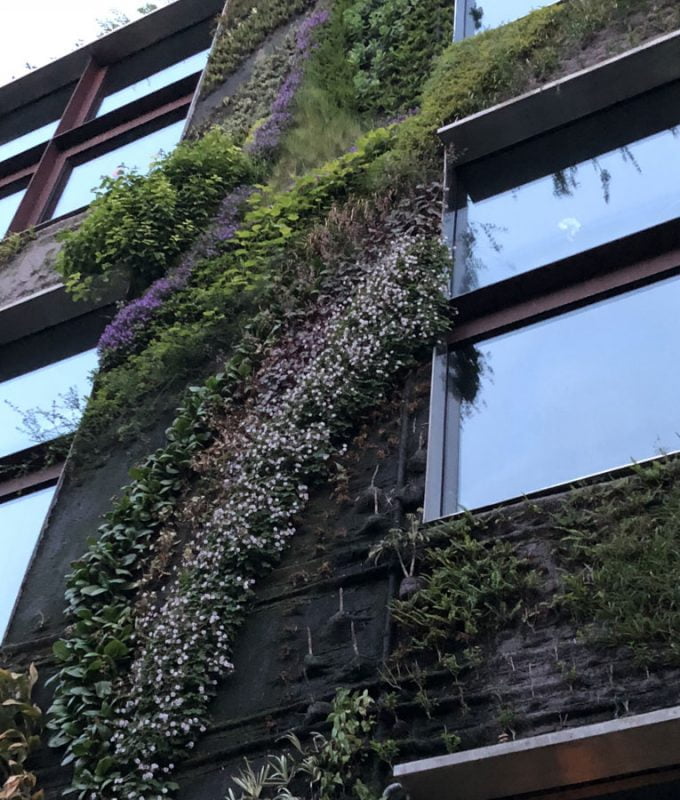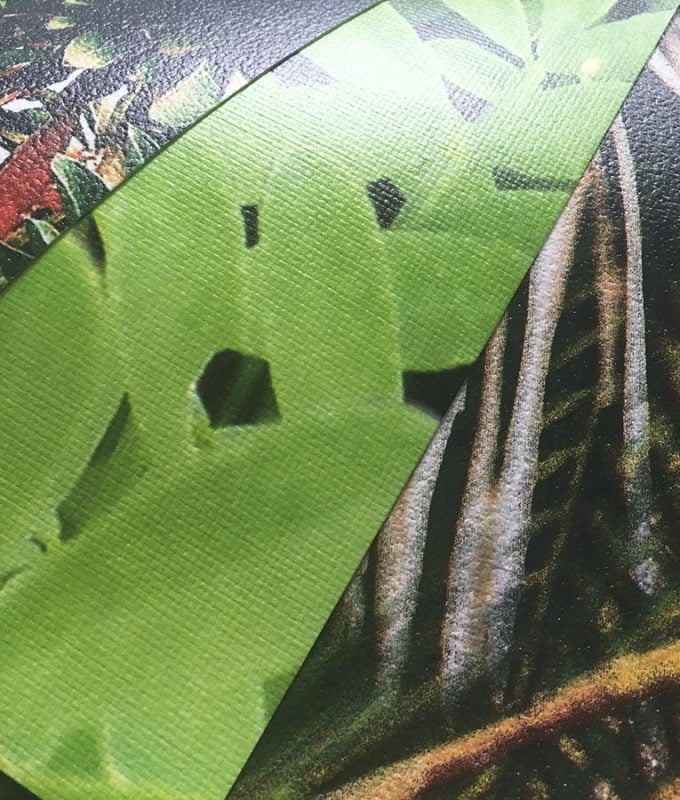 SUSTAINABLE WALL MATERIALS
HD Walls has chosen to compliment the Biophilic collection with earth friendly wallcovering materials from our sustainable library.
Pretty on the outside and within, each Biophilic print is produced on Terralon sustainable wallcovering base. Terralon is made from wood pulp and nonwoven fibers. 31% of the total weight is repurposed from post consumer recycled plastic. Terralon is PVC-Free, breathable and has been tested to pass the most stringent indoor air quality tests.