Amami: Exclusive Textured Media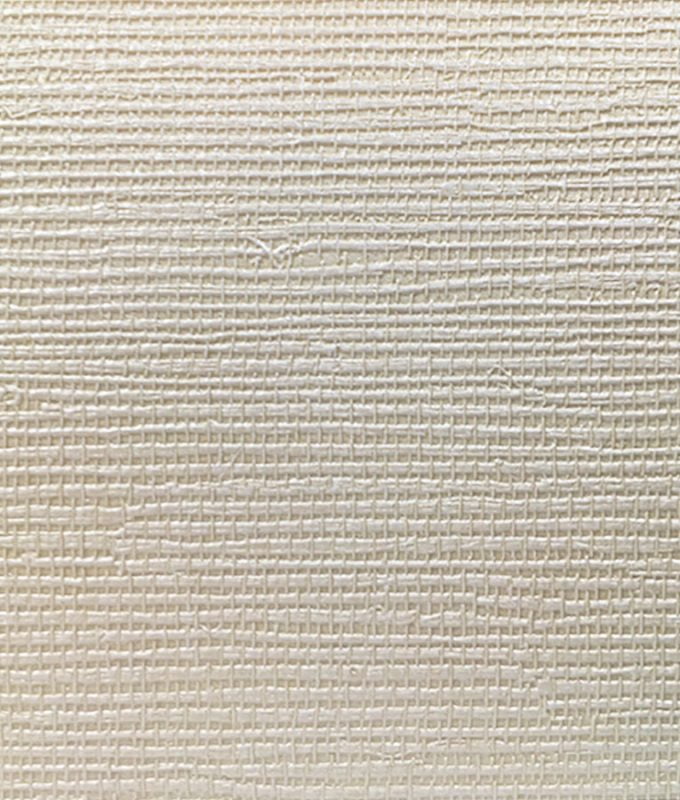 Amami is an HD Walls exclusive, textured wallcovering media that is reminiscent of imperfect, hand-woven fabric.  It is as effective with a minimalist, quiet design as it is with a bright and colorful design.  It has a mid-level sheen so it won't overpower simplistic prints, yet it adds a tremendous amount of personality and class to your walls.
HD Walls is the sole manufacturer and provider of Amami, and our talented artists have mastered its range of use.  You can view a variety of artwork printed on Amami is included in the gallery below, and it shows the incredible versatility of the unique media.
Another unique attribute of Amami, and why some designers choose it so often, is because it doesn't look like the typical plastic/vinyl material that a lot of wallcovering exhibit.  It looks more like real grasscloth and that feature alone is what makes this media one-of-a-kind and perfect for the right design.
For more exclusive HD Walls media with similar features, check out: