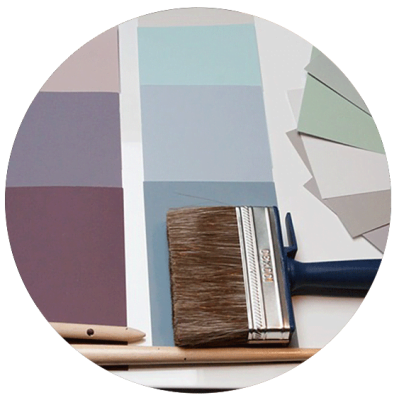 CONCEPT
Our team of professional designers will identify the best approach for wallcovering design based on your ideas and requirements, existing interior themes and color schemes, available space, etc.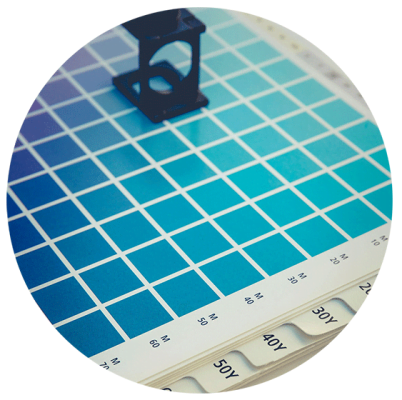 DESIGN
The designers are experienced in multiple art forms, including digital graphic design and hand-drawn approaches. Original, one-of-a-kind wall graphics, patterns, murals, etc., which are guaranteed to make a statement in your space.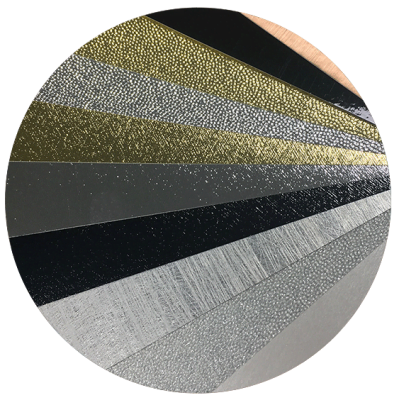 MATERIALS
Choose from 36 completely exclusive materials. Use elegantly traditional white textures, or take a walk on the wild side with our flashy, metallized surfaces and play around with white ink concepts.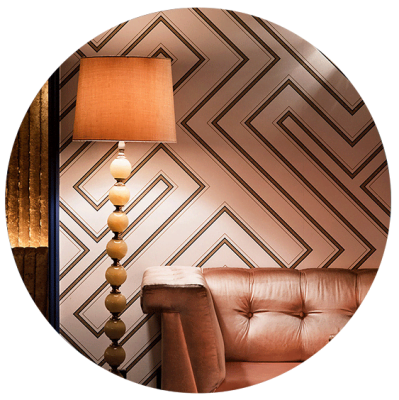 PRODUCTION
Our professional technicians will employ state-of-the-art, wide format digital printers using a range of technologies from solvent, latex and UV-curable inks produce the highest quality wall art.